Check Engine Light Service
We are the check engine light specialists in Atascadero and Paso Robles to call.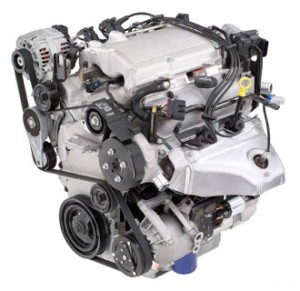 Are you getting funny-looking lights on your dashboard? (Picture of an engine, light or just says check engine soon?)
Our certified mechanics on duty and can perform a complete engine diagnostic service in just minutes to let you know what services your car or truck needs to get back on the road again. We have up-to-date diagnostic equipment to help our trained technicians pinpoint your car problems and service needs. The best Auto Repair Shop in Atascadero and Paso Robles is ready to keep you rolling.
ECM (Engine Control Module) / PCM (Power Train Control Module)
In addition, we can provide you with visual checks during your normal visits for oil changes and other scheduled and preventive maintenance services. Our visual checks include inspection of car hoses, air filters, brakes, suspension, shock and struts, car air filters, engine fan, car exhaust, CV joints and boots, wear on tires, ignition wires and more!
Modern vehicles have gotten very high-tech, and our mechanics at the Atascadero Paso Robles Auto Repair Shop are qualified to repair and service almost any type of car or truck – no matter what kind of make or model you drive, we can keep it in top condition!
Need help fixing or diagnosing a car engine problem? We provide the best auto repair service and replacement of any auto repair shop you can find. We provide top quality services from the best mechanics of any place in the Atascadero / Paso Robles area. Broken parts, funny sounds, leaking fluid, no problem! Give us a Call!
Don't ignore your check engine light, it could be a sign of trouble ahead. Many people ignore their check engine light when it first comes on, especially if their vehicle is still running fine at the moment. While a check engine light isn't always a cause for major concern it is a warning sign that you should address as early as possible. Come in to German Performance for the best and fastest check engine light service in Atascadero and Paso Robles. Our ASE certified mechanics can run diagnostics on a variety of different makes, including Honda, Audi, BMW, Porsche, Toyota, Smart, Infiniti, Subaru, Mazda and Volkswagen. In only minutes we can run a diagnostic on your vehicle and tell you why your check engine light is on and how the problem needs to be corrected.